Sports
144 - A question of honor
SWEDEN
June 12 - June 16 2023
Music
144 - A question of honor
GERMANY
31 July - 04 August 2023
Travel
144 - A question of honor
AUSTRIA
September 11 - September 15 2023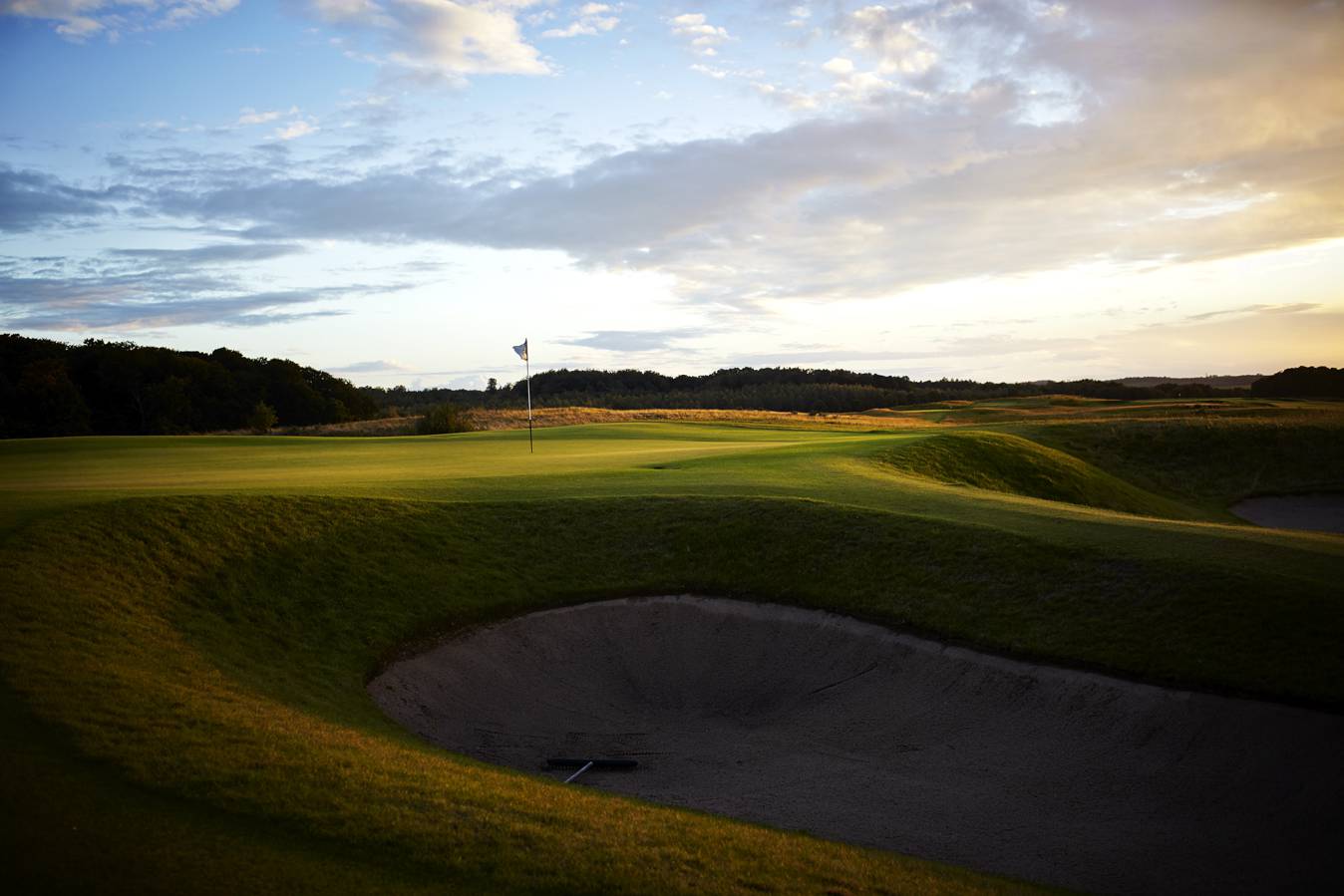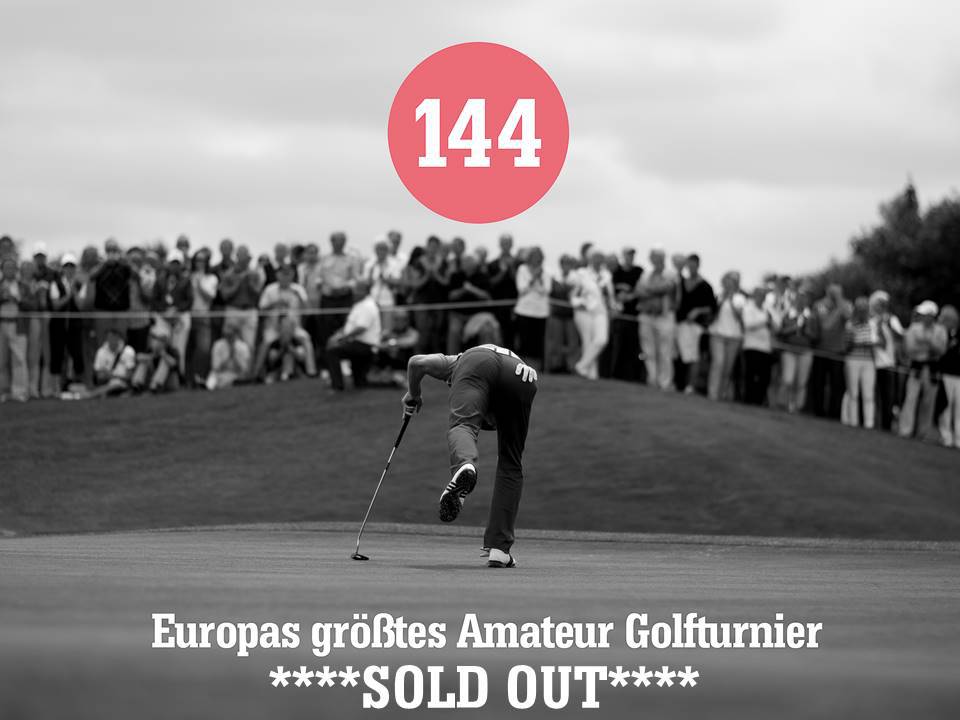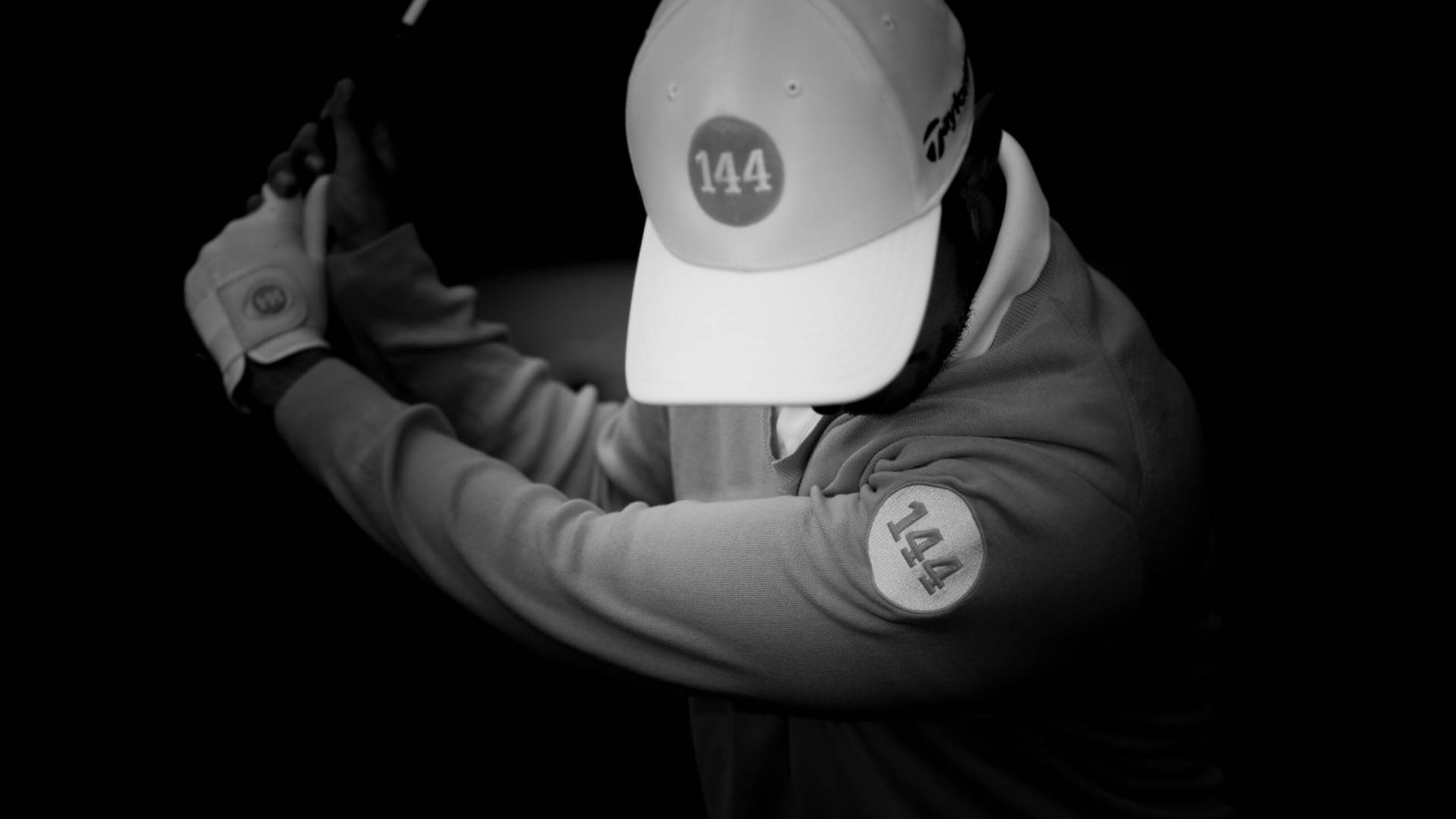 Slide 2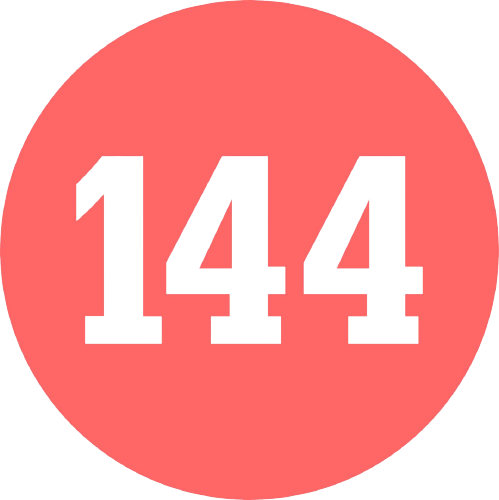 144 - A question of honor is totally booked out in Bad Griesbach and Carinthia. We are happy to add you to the waiting list if you are interested.
In Sweden there are still a few available team starting places.
Slide 3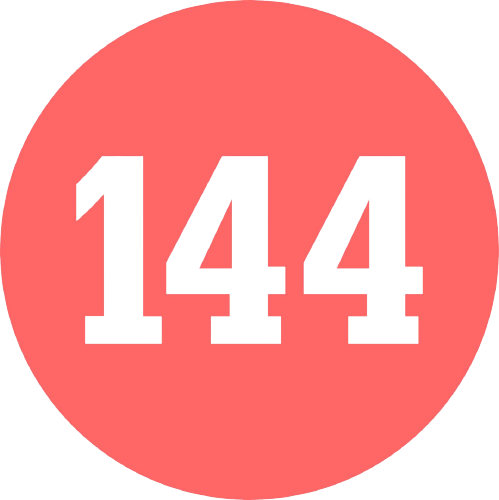 Together with our partner "Wilson Golf" we have attractive offers in our own 144 store.
In the near future we will also publish our own 144 collection.
gotp - Golf Travel Project GmbH
Hugo-von-Koenigsegg-Str. 18
87534 Oberstaufen
Germany